Keeping Pharma and CRO Support Services Online
CliniApps Translation strives to offer the perfect solutions for the different needs of every industry and every language across countries.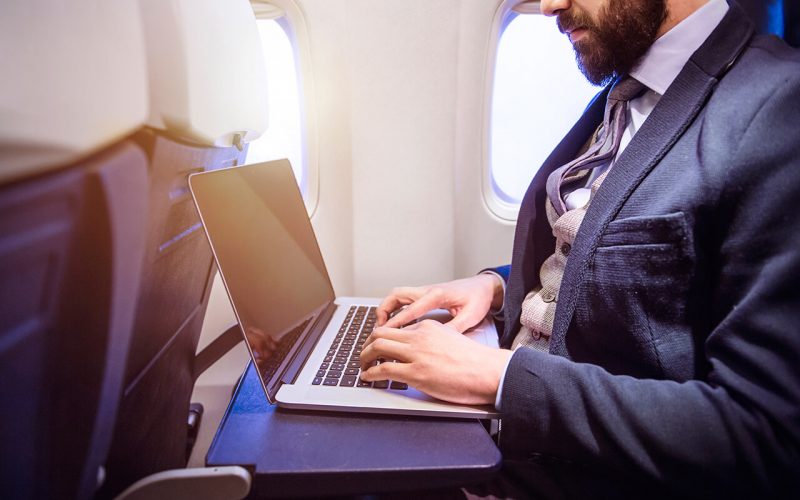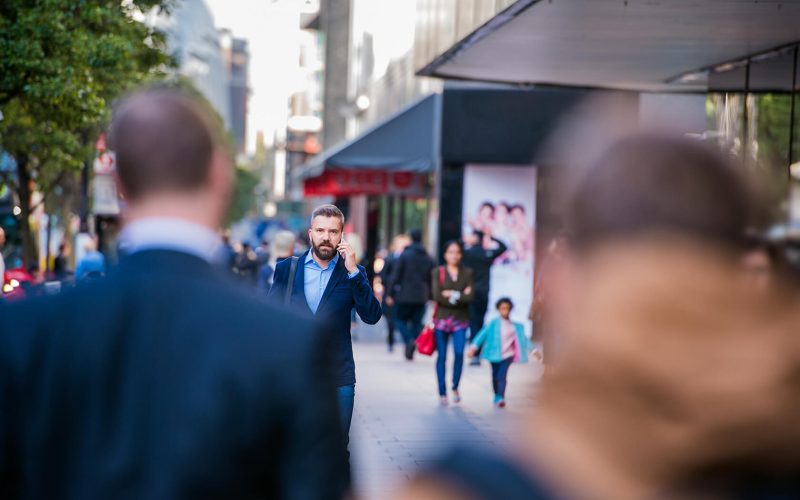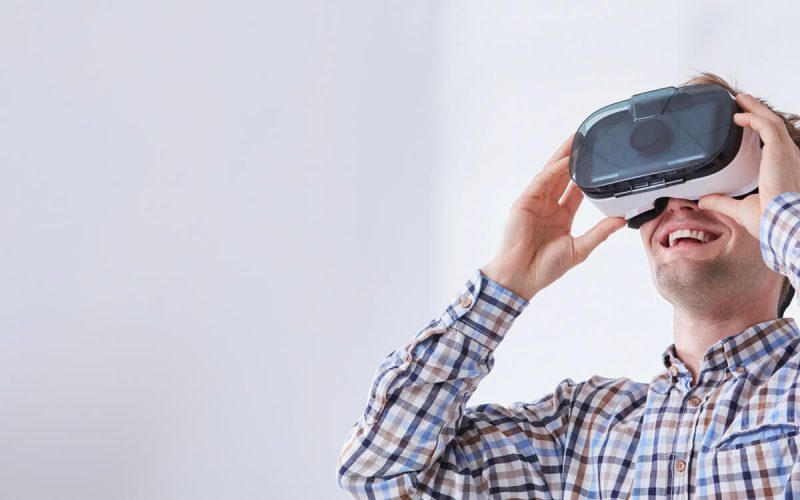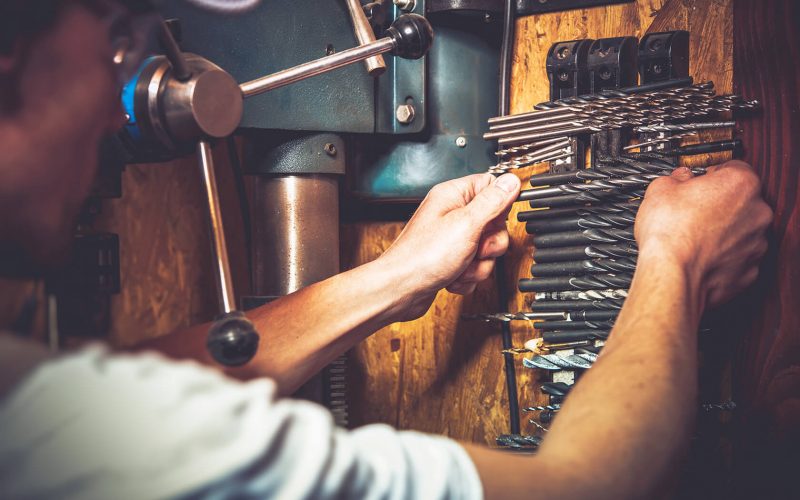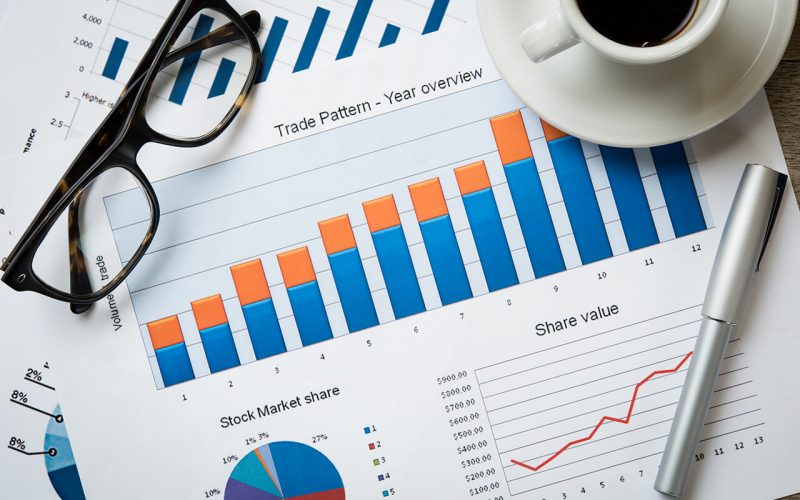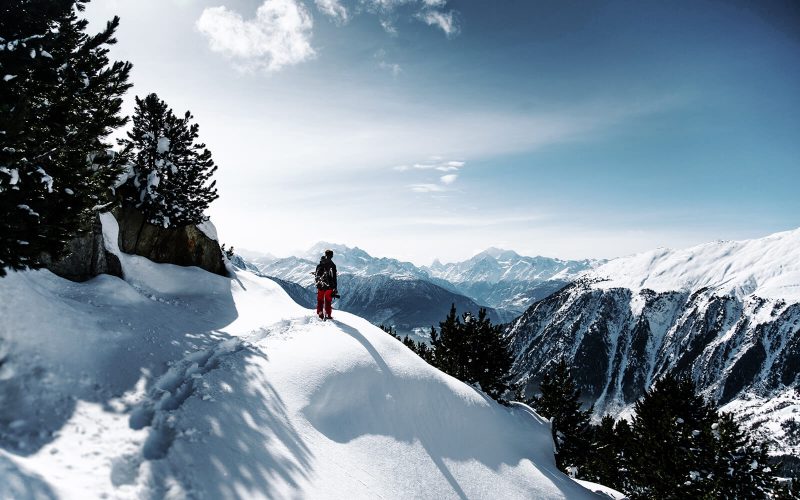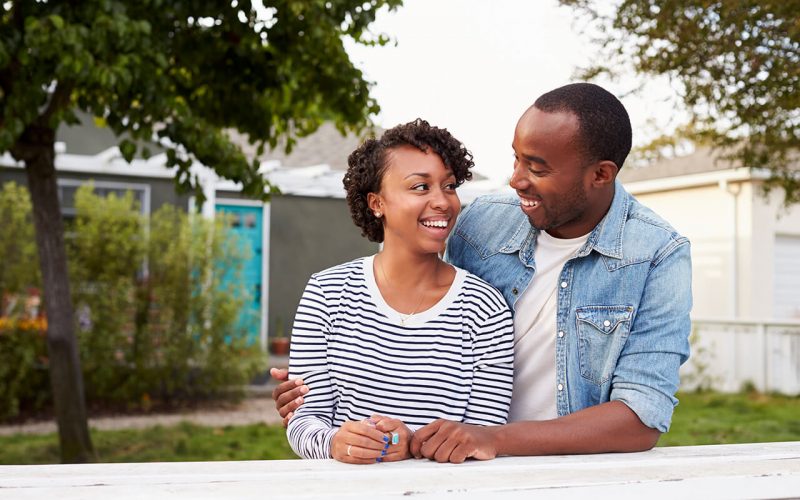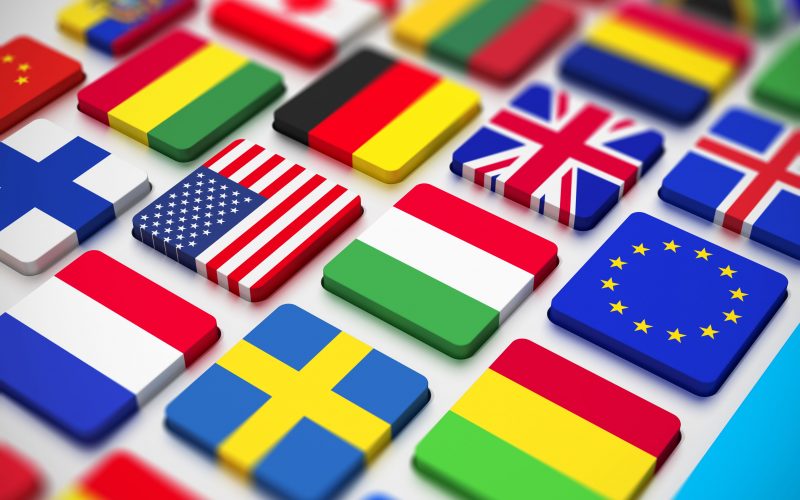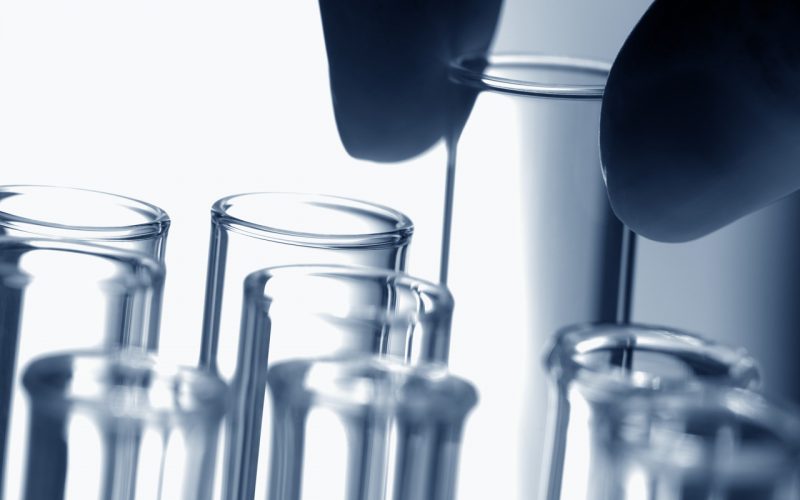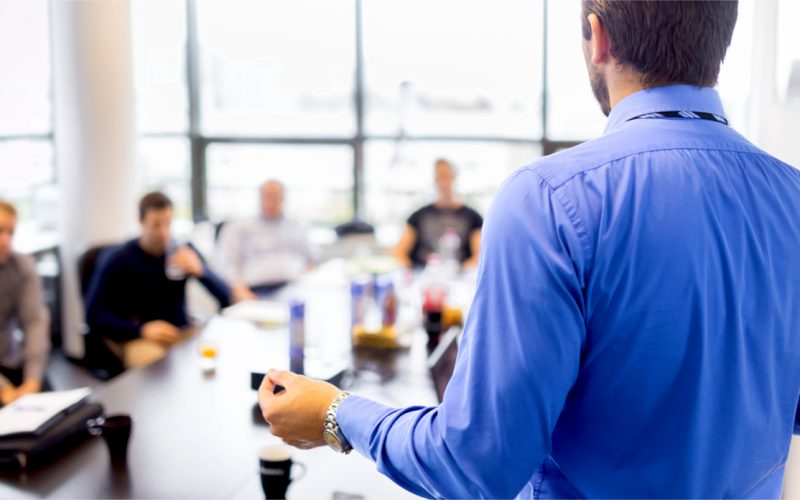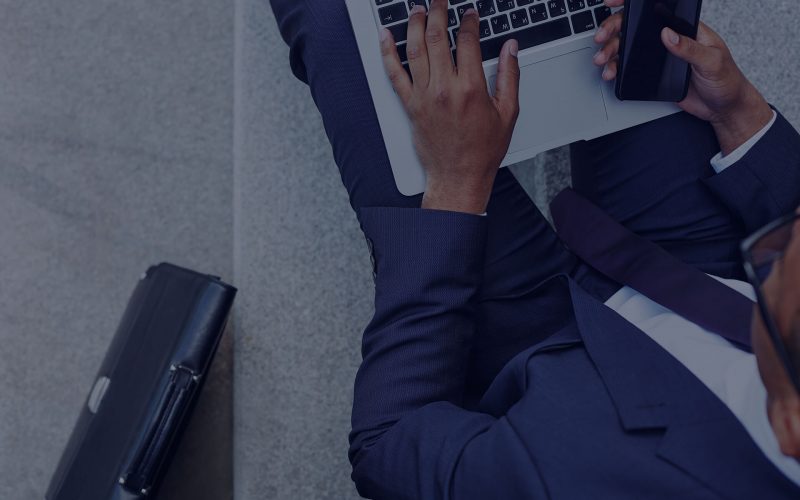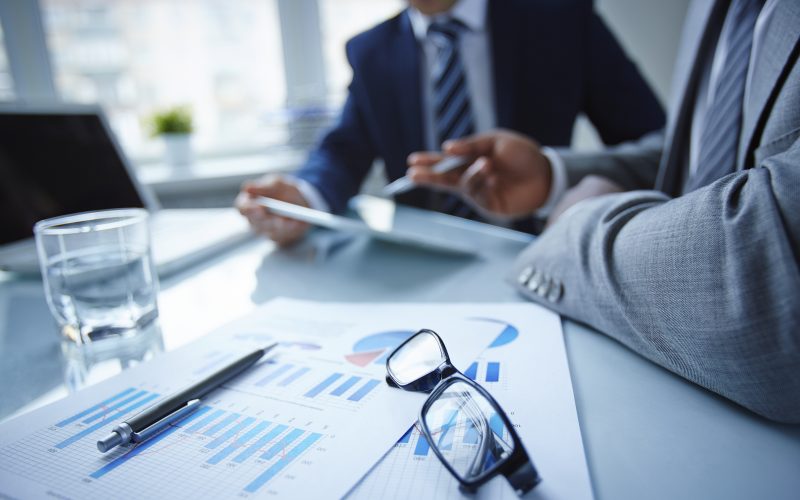 Quality
Dedicated to continuous improvement in all areas
Services
Our clients are our first and foremost priority
Community
Caring that extends beyond our own organization
Innovation
Embracing the latest technology
We focus on quality of service delivered, achieved through continued training and development of our people.
CliniApps Private Limited is organization serving a wide spectrum of services including Language Translation, Clinical Monitoring and Bio-analytical Monitoring, System and Facility Audit for CROs and Bioanalytical Services (Method Development, Method Validation, Batch Process), CRO Set up Services and Instrument Calibration Laboratory. Our close association with our advisory board and research communities helps us decode the intricacies of services targeted at specific areas.
We, at CliniApps Private Limited, are committed to making a difference in the communities around us. With this objective, we encourage our team to spend time to serve the community in whatever way they can. Our focus has been to work towards two main challenges facing the communities today – health and environment. With our initiatives in these areas, we are committed to making a difference.
Our mission is to support our clients for the completion of their researches in terms of time and quality, that gets them to the next level in their clinical developments. It is also about dedication — dedication to innovation, acceleration, and superior quality and value. We know our business and committed to forward thinking service.